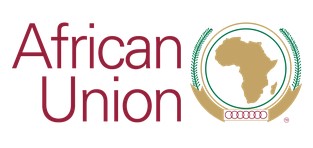 The Common Market is the second Regional Integration milestone of the East African Community (EAC), which has been in force since 2010, in line with the provisions of the EAC Treaty. It follows the Customs Union, which became fully-fledged in January 2010.
To accelerate economic growth and development, it means that the EAC Partner States maintain a liberal stance towards the four Freedoms of movement for all the factors of production and two Rights between themselves. These Freedoms and Rights include:
Free Movement of Goods
Free Movement of Persons
Free Movement of Labour / Workers
Right of Establishment
Right of Residence
Free Movement of Services
Free Movement of Capital
Underlying the EAC Common Market are operational principles of the Community, namely:
Non-discrimination of nationals of other Partner States on grounds of nationality;
Equal treatment to nationals of other Partner States;
Ensure transparency in matters concerning the other Partner States; and
Share information for the smooth implementation of the Protocol.
Key Initiatives under the Common Market: