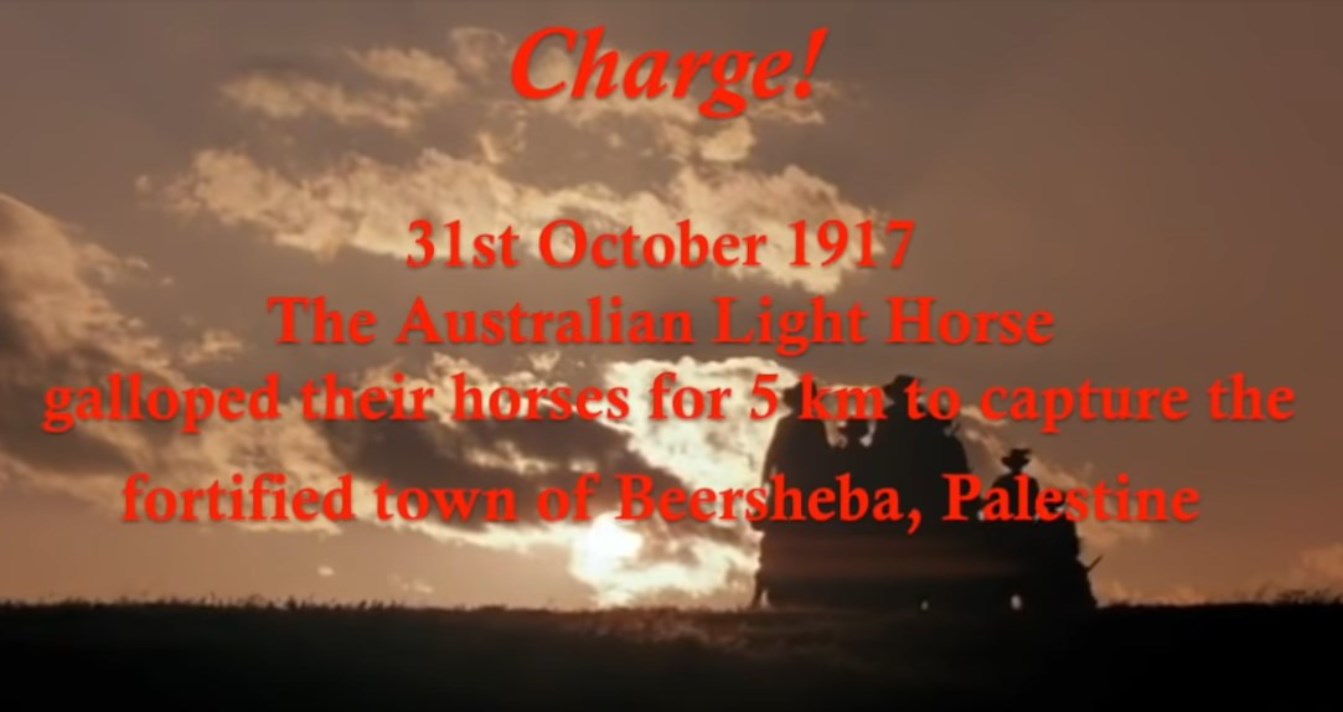 Two Steps from Hell Victory Charge of the Australian Light Horse, Beersheba - extended version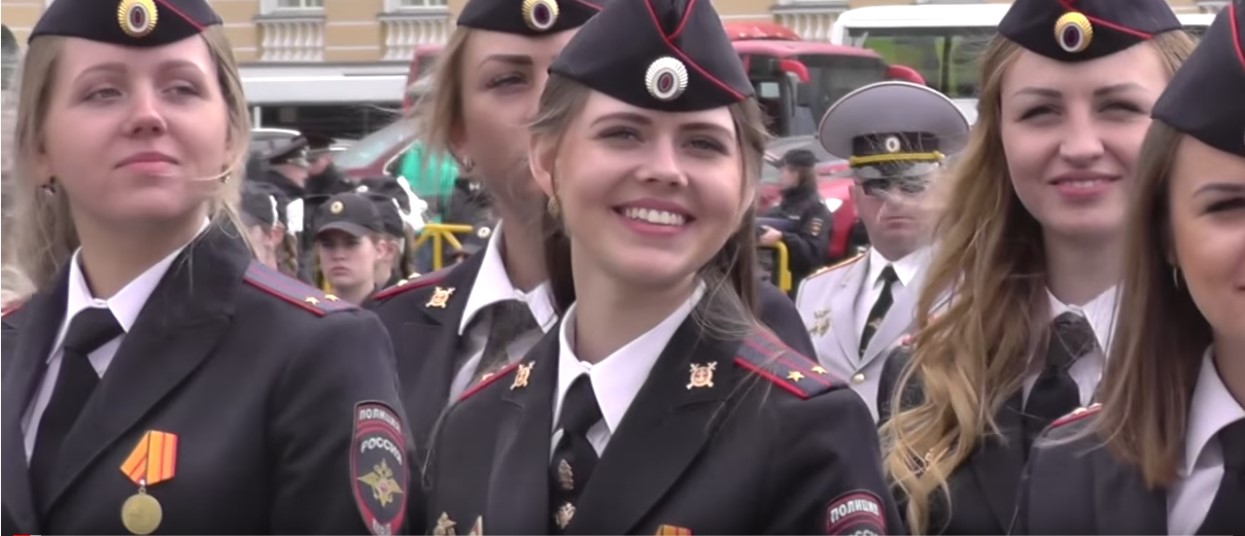 You Won't Believe This Is In Italy 4k
Italy is in Europe.
You Won't Believe This Is In Italy 4k Dolomites - Südtirol, Alto Adige, South Tyrol 4k
Published on Jun 14, 2017

I spent 3 weeks travelling across the Alps, in France, Italy, Switzerland, Austria and Germany. This video presents the amazing places and landscapes I discovered along the journey. Welcome to some of the most beautiful lakes and mountains in the world... Shot in 4K with: iPhone X and DJI Mavic Pro Drone.
6/10/2019p