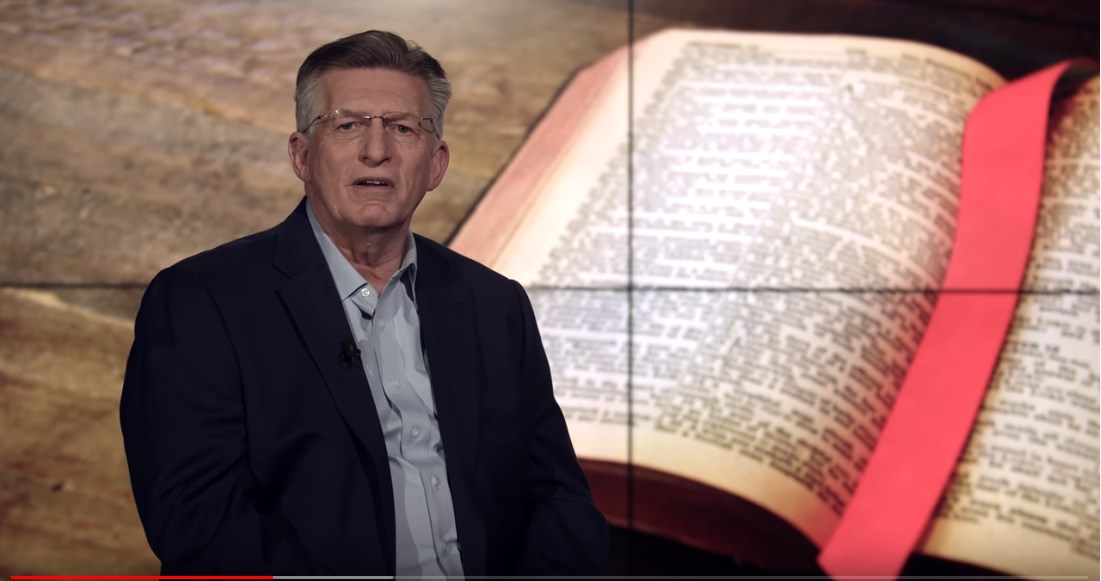 How Will the Christian Zionists' Millennial Kingdom Survive the Fire?
Over the past 50 years, the dominant eschatology of American Protestant Evangelical churches is what I call DPPZism. DPPZ. Dispensational, Premillennial, Pre-Tribulation, Zionism.
Pastor Rick asked a question at the end of his lesson. None of his critics have answered it! They simply blast him. If the there will be a 1,000 year kingdom ruled from Israel, how does it survive the fire that destroys the earth and the universe when Jesus returns? Will Zionist Israel be wrapped in asbestos?
My father died of cancer in 2003 and he believed that salvation was based upon our love for Israel ?? if one didn't support Israel he believed you could not be saved! I just hope he placed his faith in Jesus Christ alone before he died ✝️
Zionists compete with the Roman Church in terms of doctrinal error -- and they're threatened with eternal Hell if they question their hierarchy's man-made doctrines. That's the true sign of a cult.
The Seventh-day Adventists do not teach this nonsense either.
9.9.2019p