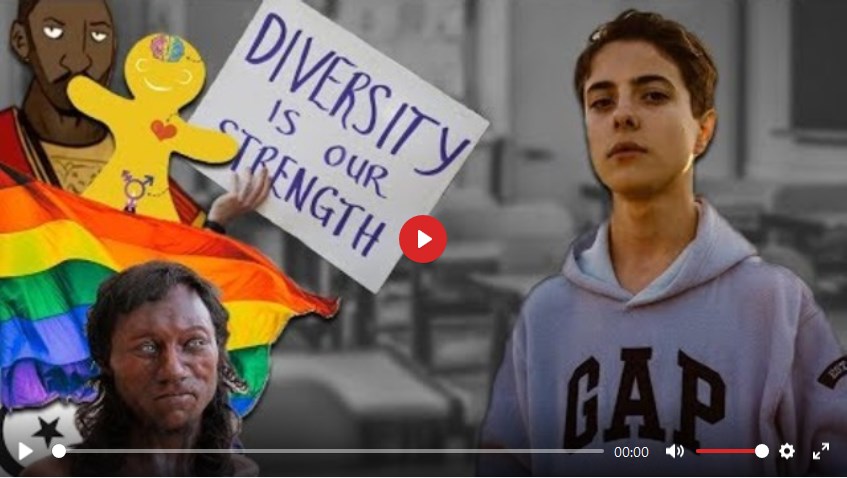 UNCOVERED: The Lies They're Teaching British Schoolchildren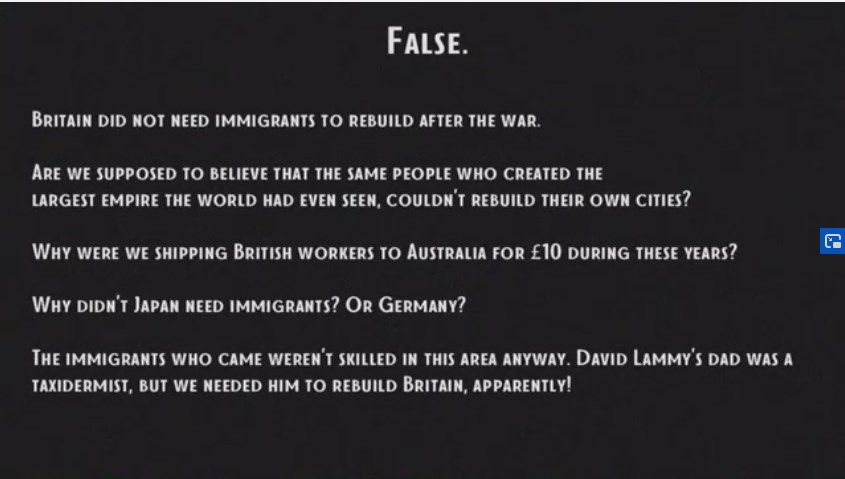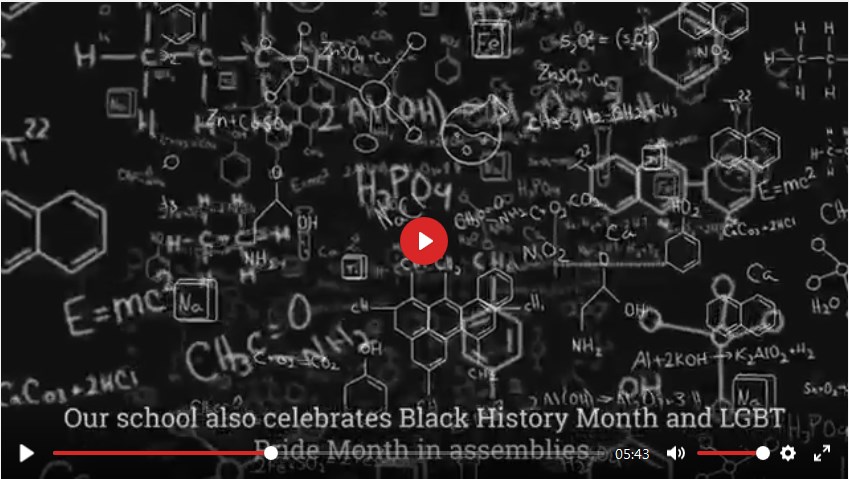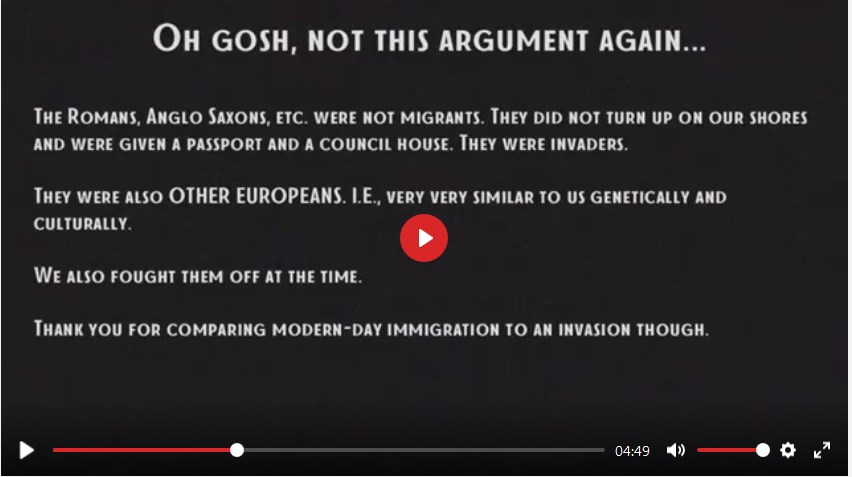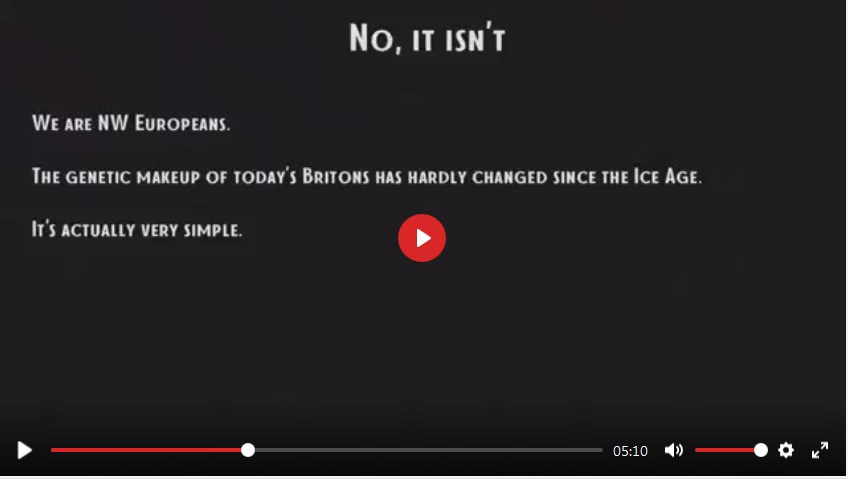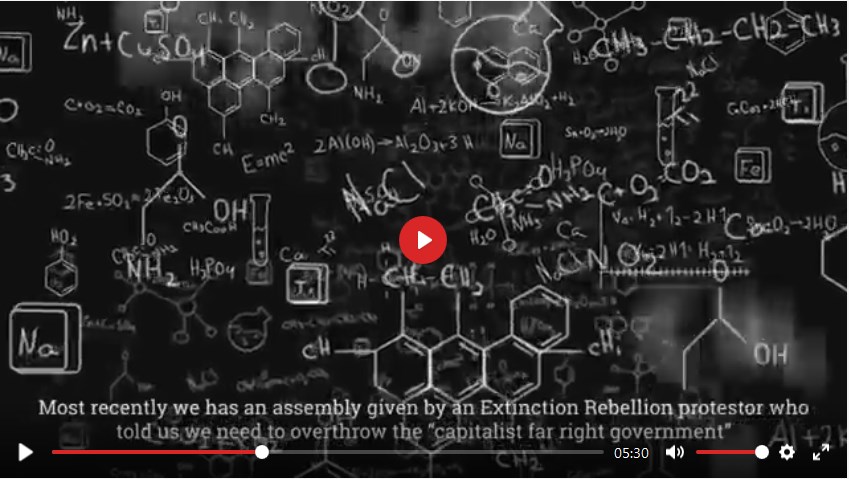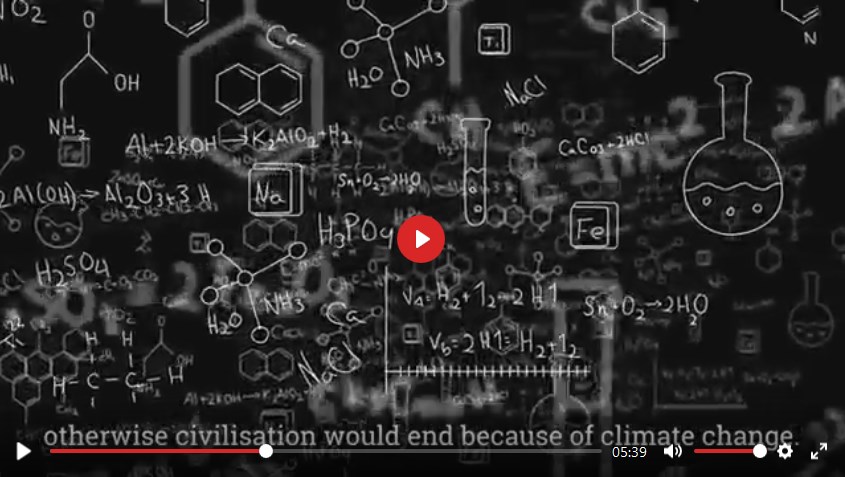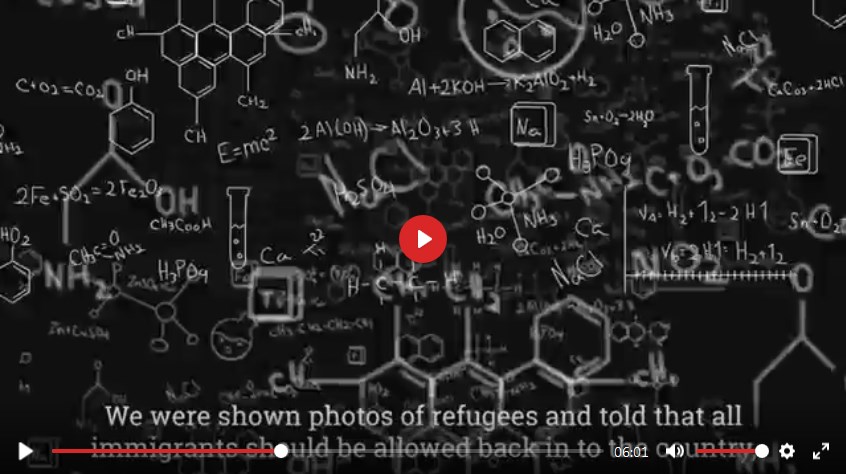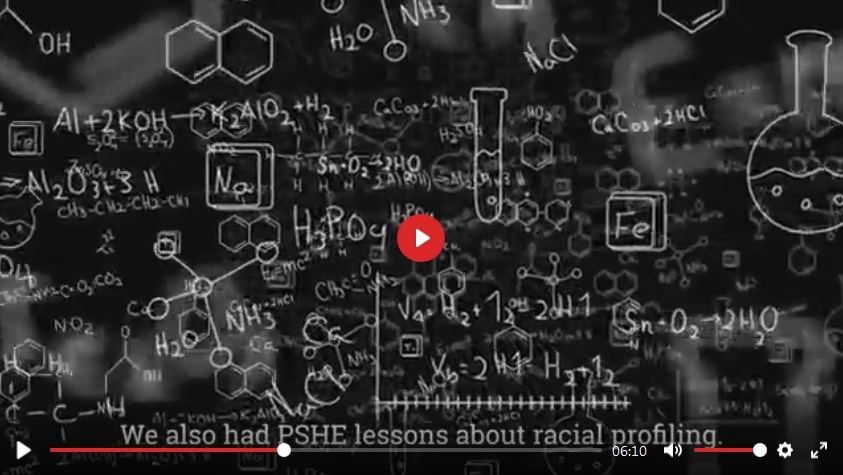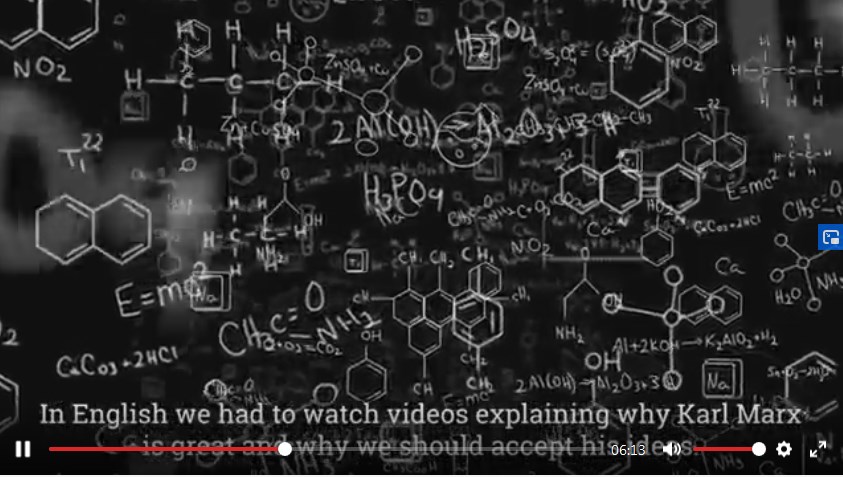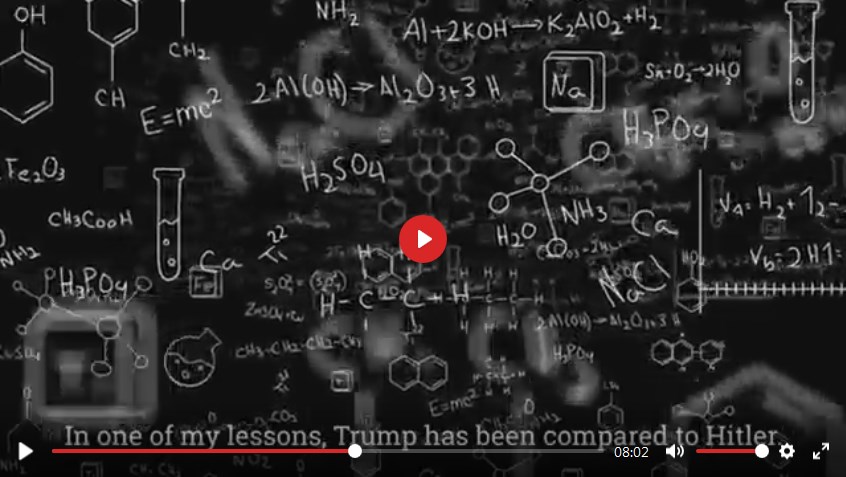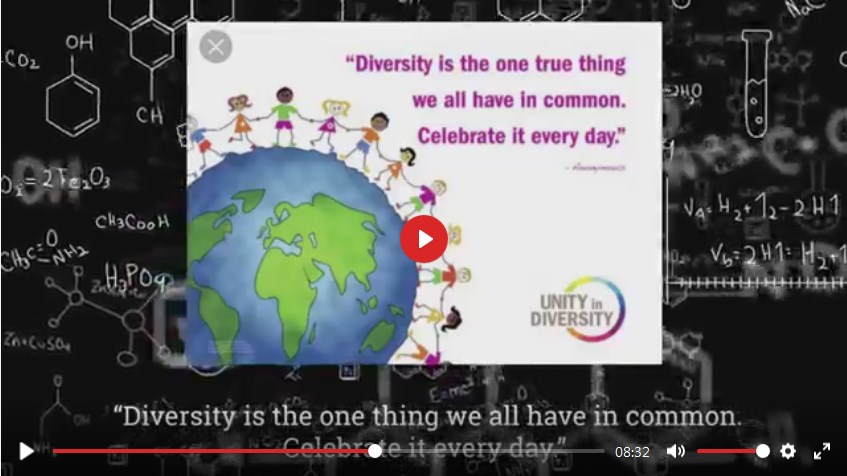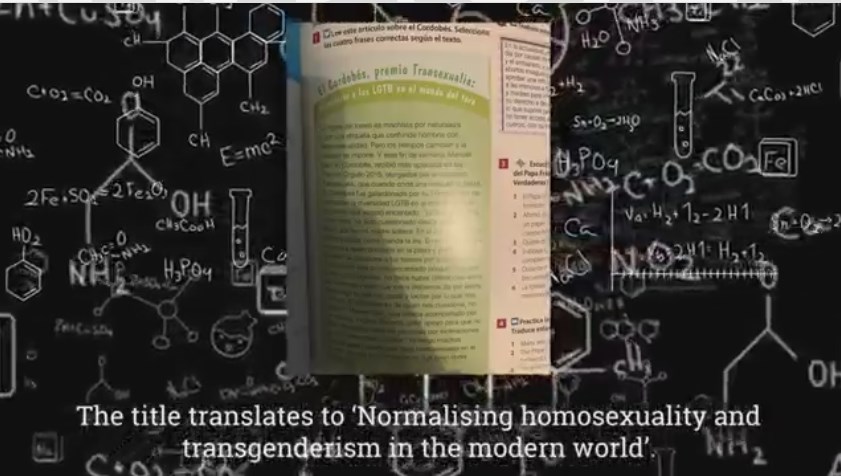 Racial diversity is a constant source of tension and conflict and it destroys trust and fractures communities. Take a look back at history and the Roman Empire, French Empire and our own British Empire diversity brings division.
Yep, multi-cultural societies are weak, 'they' know this. It is divide and conquer.
It's clown world. CiS-Het White males are never right, unless they're left ;)
it's ok to be a White Nationalist and have your own Ethnostate.
without an Ethnostate, a unique ethnicity cannot survive.