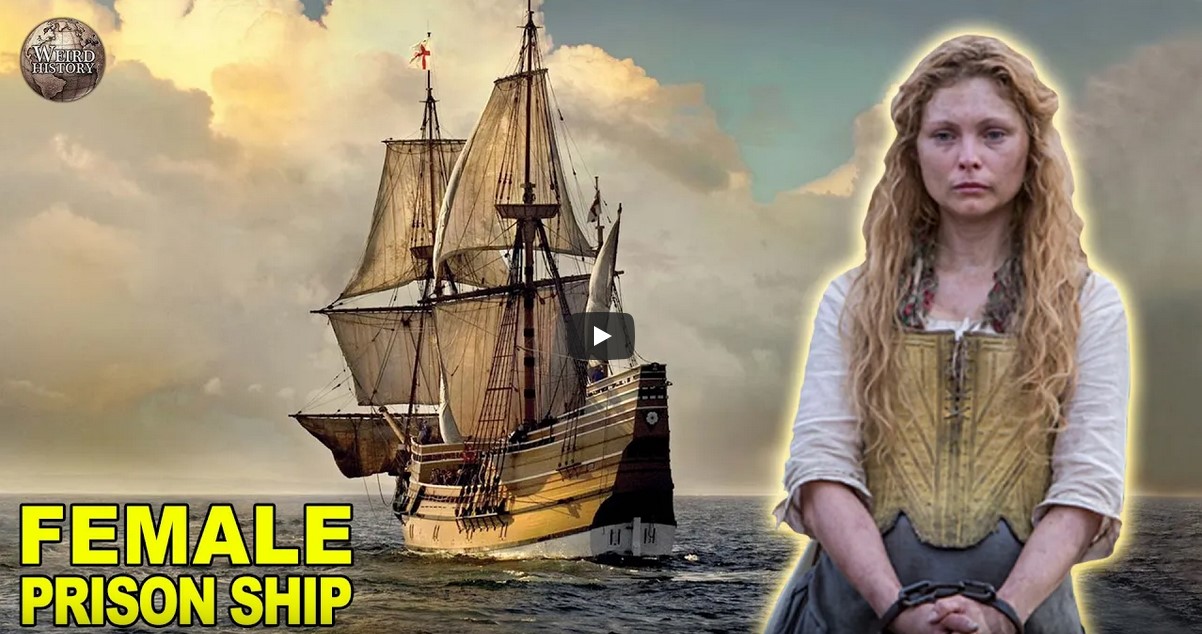 The British government sent female prisoners to reform the struggling convict colony in Australia.
The Lady Juliana | The 18th-Century All-Women Prison Ship
A tale as wild as the Seven Seas, the story of the Lady Juliana, a special convict ship full of prisoners sent to Australia, is one of the strangest in the continent's history. The Lady Juliana had a specific mission: carrying a cargo of female prisoners the British government hoped would help reform the struggling convict colony in New South Wales. This motley crew of British women ultimately had a lasting impact on the history of Australia.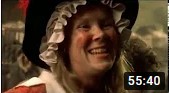 Secrets of the Dead: Voyage of the Courtesans
The story of Australia's "Founding Mothers." In 1789, more than 200 female thieves, prostitutes and con-artists from London prisons were shipped off to an Australian penal colony aboard a leaky vessel named the Lady Juliana.