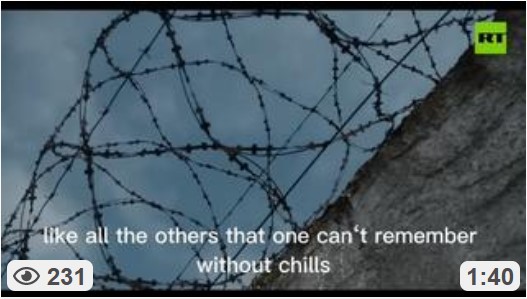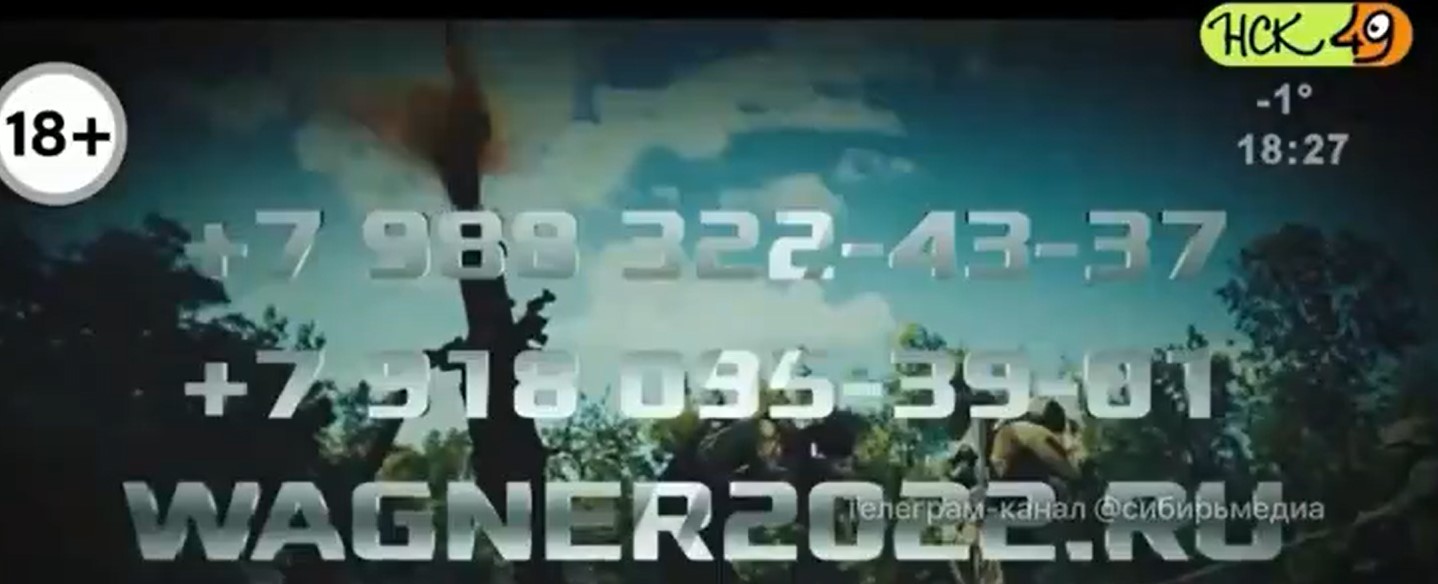 In Novosibirsk Russia, Wagner Commercial Plays On TV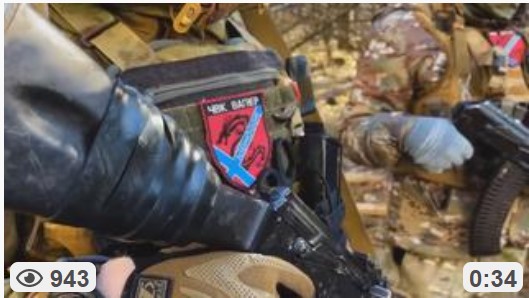 This Bakhmut Wagner Unit Is Made Up Entirely Of Scandinavian Mercenaries Called NíðhǫGgr
⚡️The unit in the "Wagner Group", which consists of citizens of Scandinavian countries, in particular, from Norway, also participate in the battles on the Bakhmut front.
It is called Nidhegg (NíðhǫGgr), which means one of the great serpents (dragons) in Scandinavian mythology.
p.s. check the guy's helmet, is that the IR strobe, blue-force tracking stuff they were telling us about that Wagner uses?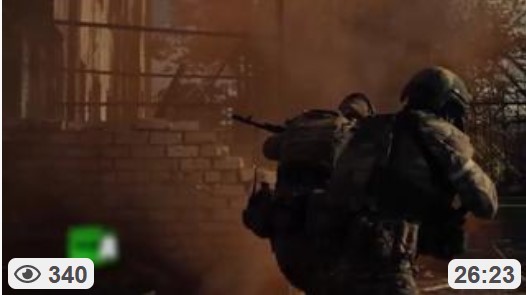 The Wagner Group is a secretive Russian private military company.
Long Subtitled RT Episode On Wagner PMC
Wagner PMC. Contract with the Motherland
Who fights in the secretive Russian private military company? The Wagner Group is a secretive Russian private military company. The contractors, dubbed 'Wagners', 'musicians' and 'bandsmen', have been fighting in Donbass since 2014. Wagners were also involved in operations in Syria, Africa and Latin America. Contractors conceal their identities and little has been known about the organisation until recently. The video provides a rare glimpse into the military company's work. Take a look on its assault, air defence and reconnaissance units.
Wagner fighters say they work for 'the good of Russia and the Russian people'. It's 'frustrating' to hear that they are mercenaries and fight only for money, says one of the contractors. While they're military professionals, who don't mince words, they also show their 'human side', as fighters open up about what it's like to lose a comrade in battle or why everyone starts to believe in God in the trenches.
Red Stars over Hollywood - By Myron C. Faganhttps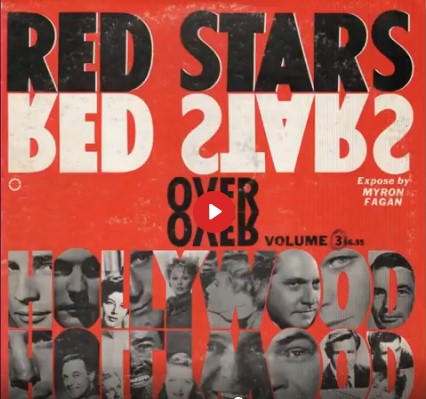 Many Jews in the film industry in the United States are communist.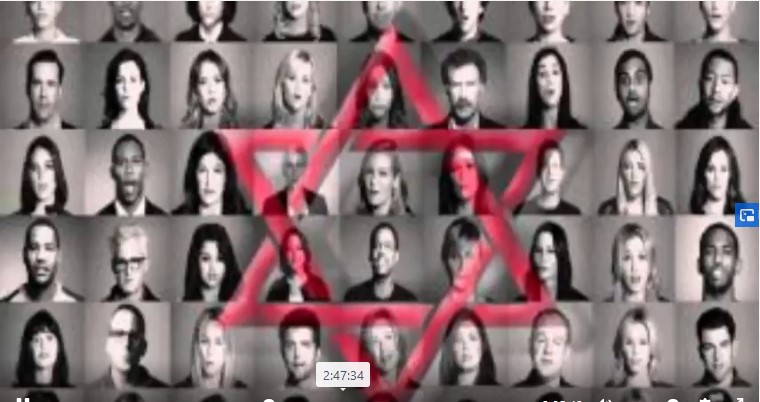 Red Stars over Hollywood - By Myron C. Fagan
Lasthope • Commie Hollywood pedophiles need to face the music View — uploads.disquscdn.com