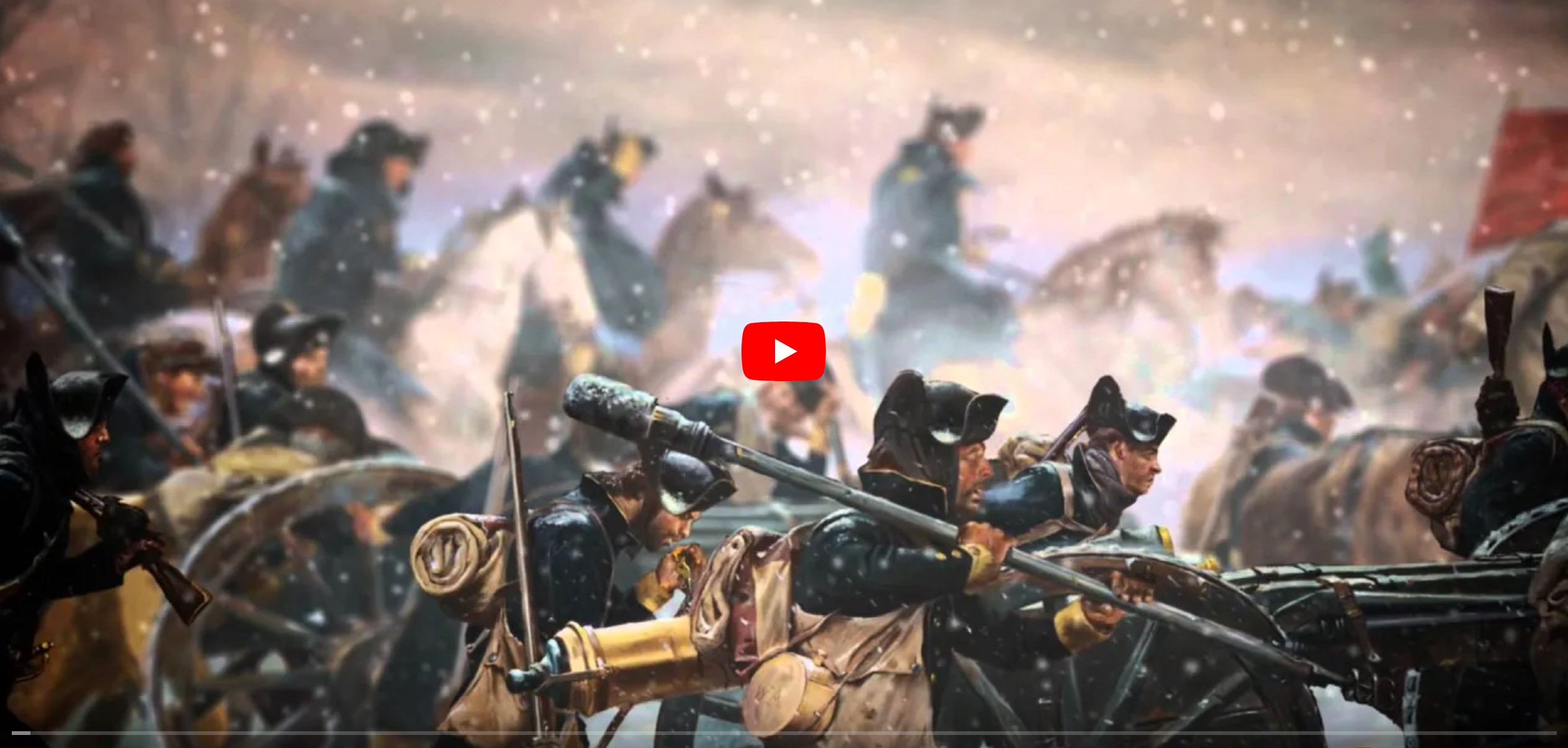 The Winter Patriots: A Revolutionary War Tale (Full Movie)
The Winter Patriots explores one of the darkest moments of the American Revolution and how the Continental Army, under the command of General George Washington, was able to save the cause of independence through one brilliant military campaign at the end of 1776 and the beginning of 1777. Follow Washington's forces as they cross the icy Delaware River on their way to their surprise victory at the Battle of Trenton. Watch as Washington crosses the river once more and fights the British and Hessians on the Assunpink Creek and at the Battle of Princeton.
The Winter Patriots is the second animated feature presentation produced by Wide Awake Films and George Washington's Mount Vernon – the home of General George Washington. Visit Mountvernon.org to learn more.