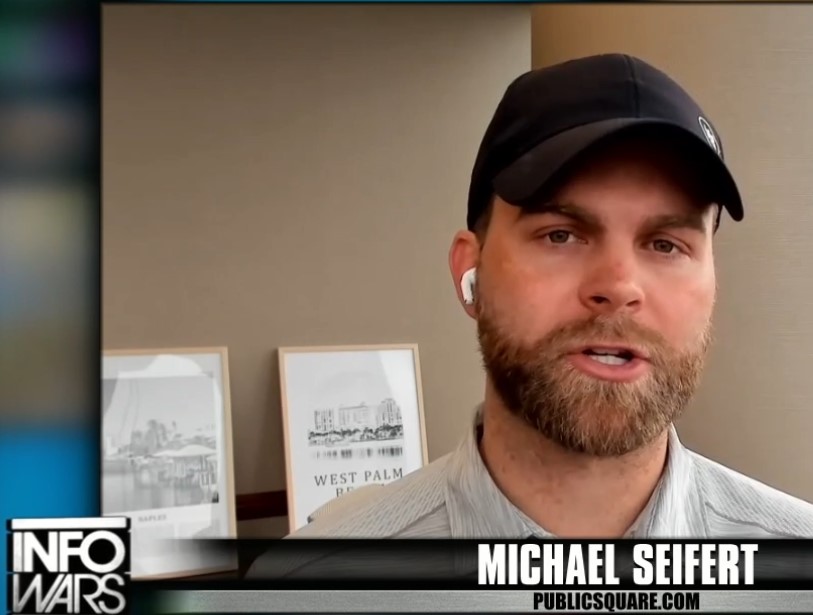 Public Square: The Pro-America Platform Taking Down The Bezos Monopoly
Mike Seifert is the CEO and founder of Public Square, an online marketplace supporting pro-America businesses that reject the woke mind virus. Head to www.publicsq.com to learn more and support Mike's work.
Neither stand a chance against Temu which truly just does the work I normally did on Ebay to find products at an absurdly low price. Amazon now has more fraud than Ebay which was destiny. Ultimately, the Chinese are winning because they subsidize these businesses. They subsidize the manufacturing and the retailers. This allows them to sell highly desired goods but consumers all over the planet at a loss, but still maintain profits. The Japanese did this with the steel industry and so did China.
Amazon found their own legal subsidies from our taxes and I'm sure every domestic business will.
With Temu, Ebay and a dozen hugely reliable and low priced sellers with their own webstores shipping both from China and in the nations of purchase, this app won't make a dent in the sales of these businesses. That's just reality.
The portion of our domestic population that can and will pay more to support local businesses is ridiculously small.
Dems Back China's AI Organ Harvesting Death Camps
Dems Back China's AI Organ Harvesting Death Camps
Mitchell Gerber of http://www.stoporganharvesting.org/ joins The Alex Jones Show to expose the organ harvesting death camps in China with the support of top American leftists.