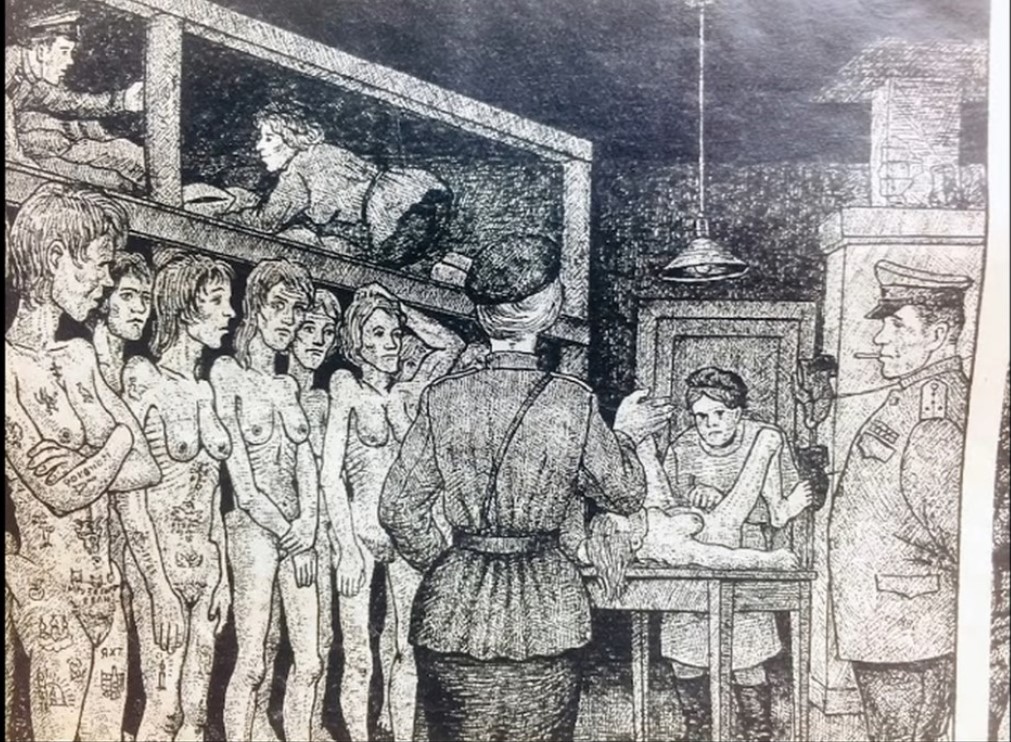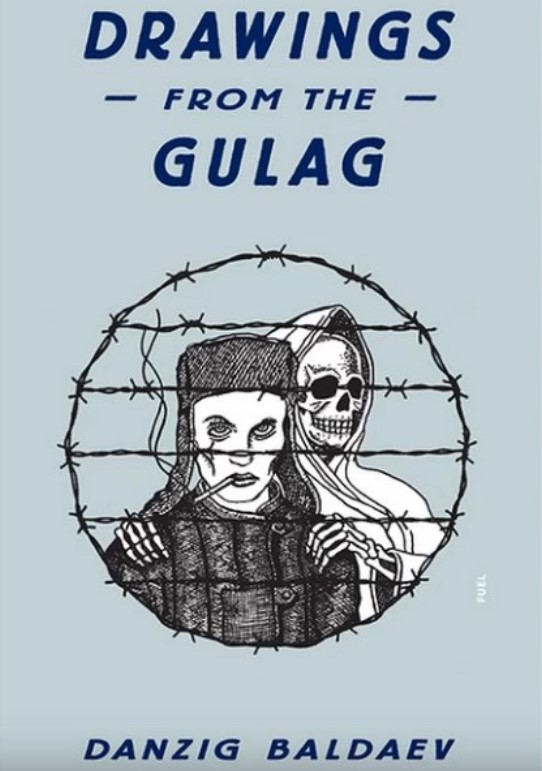 Brutal! Drawings from the Gulag.
Brutal! Drawings from the Gulag.
Pictures from the book "Drawings from the GULAG" by Danzig Baldaev, a retired Soviet prison guard. Of all his works those drawings are the most valuable, showing the nightmare of soviet genocide from deep inside, where no civilized mind dares to wander… Depictions of the Soviet genocide. Baldaev's work as a prison guard allowed him to travel across the former USSR where he witnessed scenes of everyday life in the Gulag first-hand, chronicling this previously closed world from both sides of the wire. The drawings, made during the Communist period, form a devastating document, a haunting echo of the works of Varlam Shalamov and Alexandr Solzhenitsyn.
With every vignette, Baldaev brings his characters to vivid life: from the lowest zek (inmate) to the most violent tattooed vor (thief), the practises and inhabitants of the Gulag system are revealed in incredible and shocking detail. He documents the contempt shown by the authorities to those imprisoned, and the transformation of these citizens into survivors or victims. This graphic depiction exposes the systematic methods of torture and mass murder of millions undertaken by the administration, as well as the atrocities committed by criminals on their fellow inmates. http://fuel-design.com/publishing/dra...
Just one of thousands of Bolshevik terrorists:
Naftaly Frenkel best known for his role in the organisation of work in the Gulag concentration system, personally invented the notorious you-eat-as-you-work system, also known as the nourishment scale. Like the larger scale Holodomor genocides-murder by starvation this destroyed weaker prisoners in weeks and induce a phenomenal death toll. https://en.wikipedia.org/wiki/Naftaly...
Support me on Patreon: https://www.patreon.com/FacesofAncien...
? Follow me on Twitter: https://twitter.com/AncientEurope ?
Flickr: https://www.flickr.com/photos/facesof...
atrocities, beatings, bolshevik, bolsheviks,bolshevism,communist,soviet forced-labor camp-system, brutality, camp, cannibalism, cheka, NKVD,commie, communism, russia, russians, slav,slavs, slavic,eastern europe,corpse, crime, danzig baldaev, delation, denunciation, drawings from the gulag, espionage, execution, famine, genocide, holodomor,gulag, gulags,history, humiliation, informer, inmate, justice, kgb, kingpin, labor, logging, mass graves, murder, mvd, nkvd, prison, rape, rat, red terror, repressions, russia, science, sex slavery, siberia, soviet, starvation, strappado, stukach, thief, thug, torture
For More information on the Bolsheviks (Jewish leftwing Communist) run Gulag Concentration camps in the Soviet Union. Jews Admit Jewish Killing In The Soviet Russia…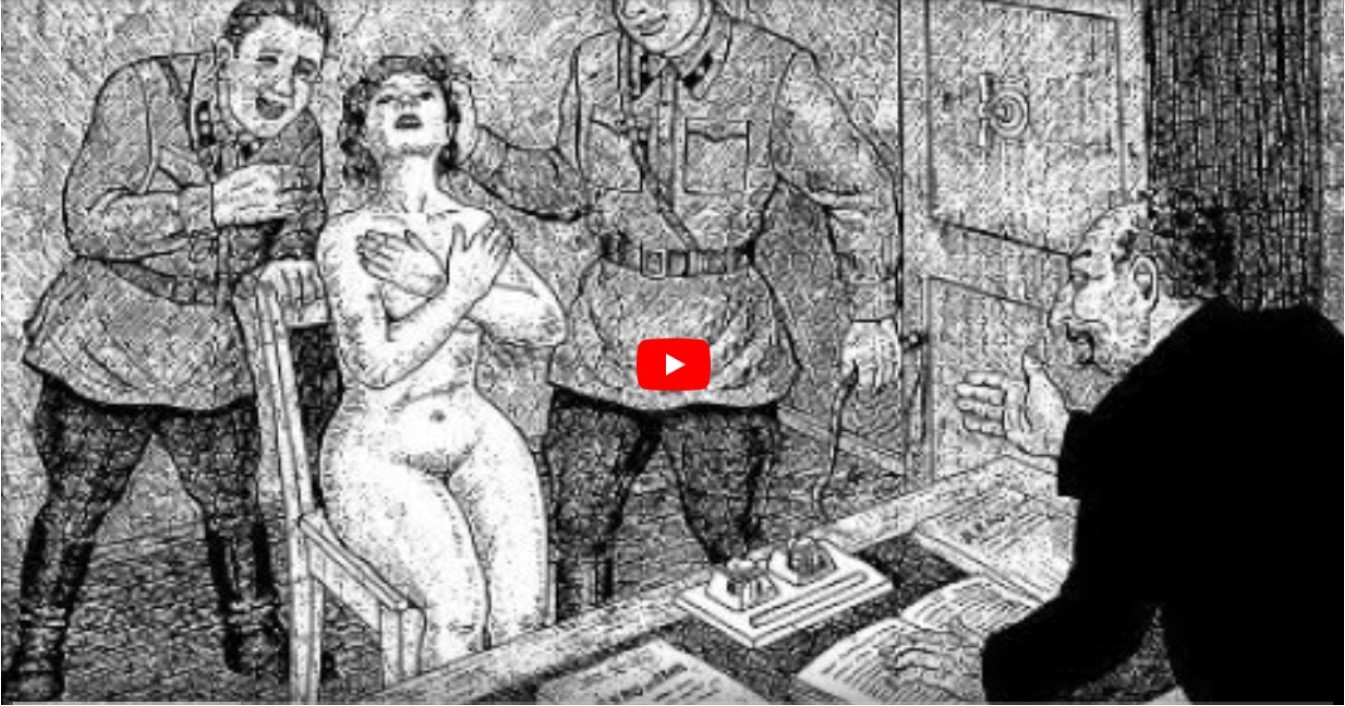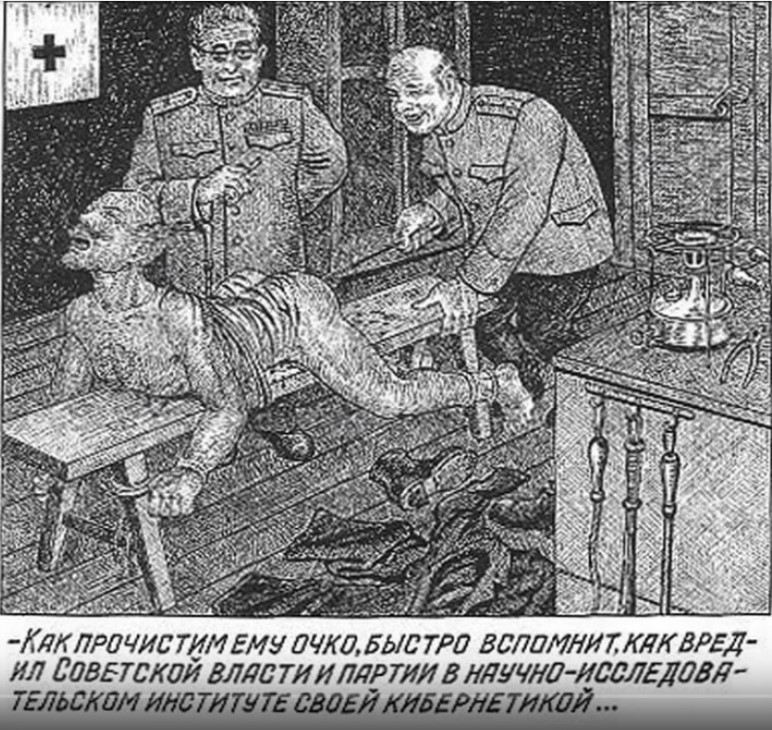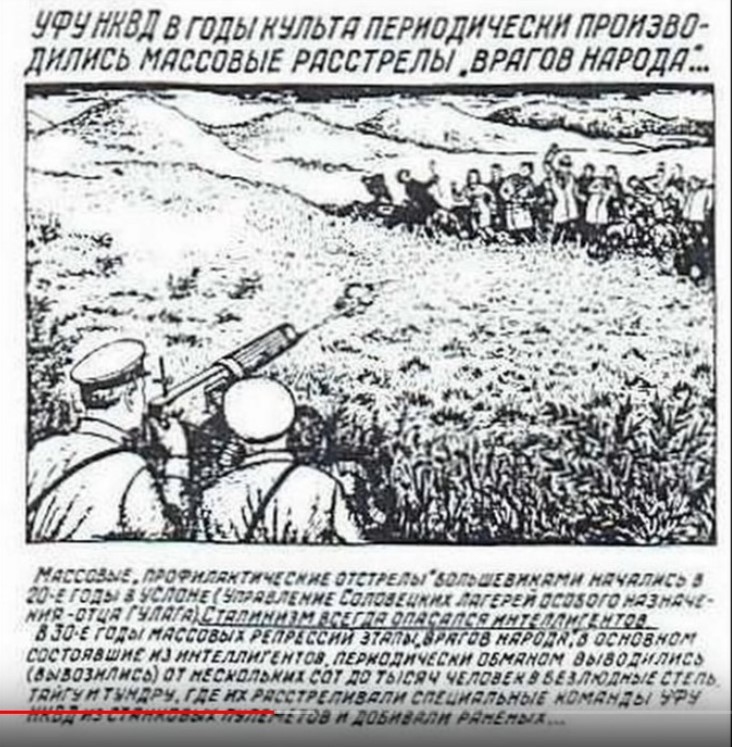 Coveners League has many articles, here is a small sample, please check them out.

Teach White Europeans About Their Ice Age Heritage
White European Racial Pride. What Race Are You ?
White History, Music, Wars, Dances and Film Archives
Whites Fight Back Against Racism & Bigotry
European Birth Rate Statistics. Update 2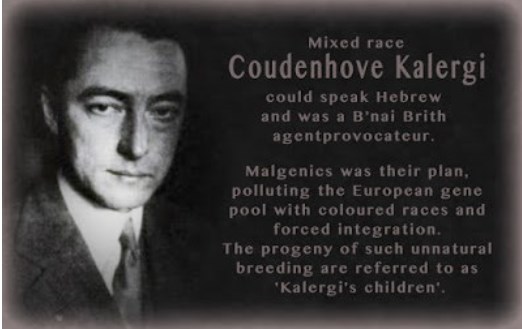 The Coudenhove-Kalergi plan - To Genocide Indigenous Europeans in Europe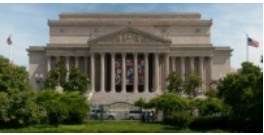 Europe & Middle Eastern Wildlife. Update 2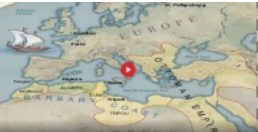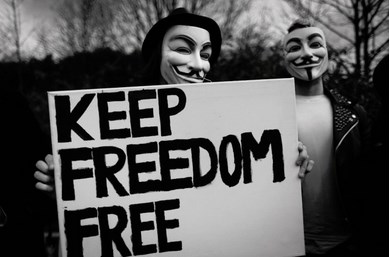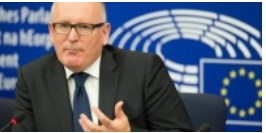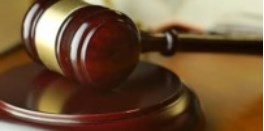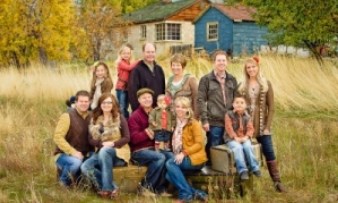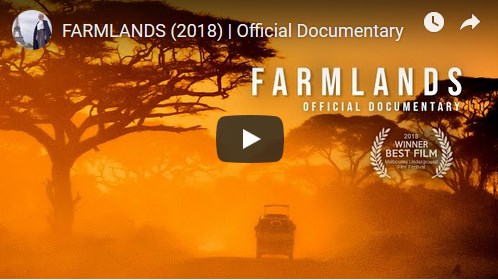 Lauren Southern on South Africa: FARMLANDS (Are Whites History?)
Lauren Southern on South Africa: FARMLANDS (Are Whites History?)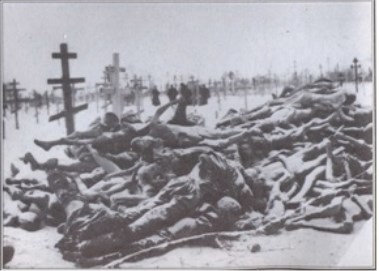 Media Ownership: The Illusion of Choice
White Gentile Organizations & Jewish Community Based Organizations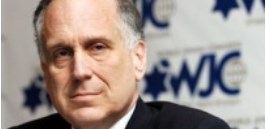 Citizens Initizens Referendums ( CIR ) in Switzerland


I try to use copyright free images at all times. However if I have used any of your artwork or maps then please don't hesitate to contact me and I'll be more than happy to give the appropriate credit.